Welcome to Amelia District, a vibrant, thriving, and unified mixed-use destination in the heart of the new Hialeah – Amelia District.
Envision your home at the center of it all, AMELIA DISTRICT.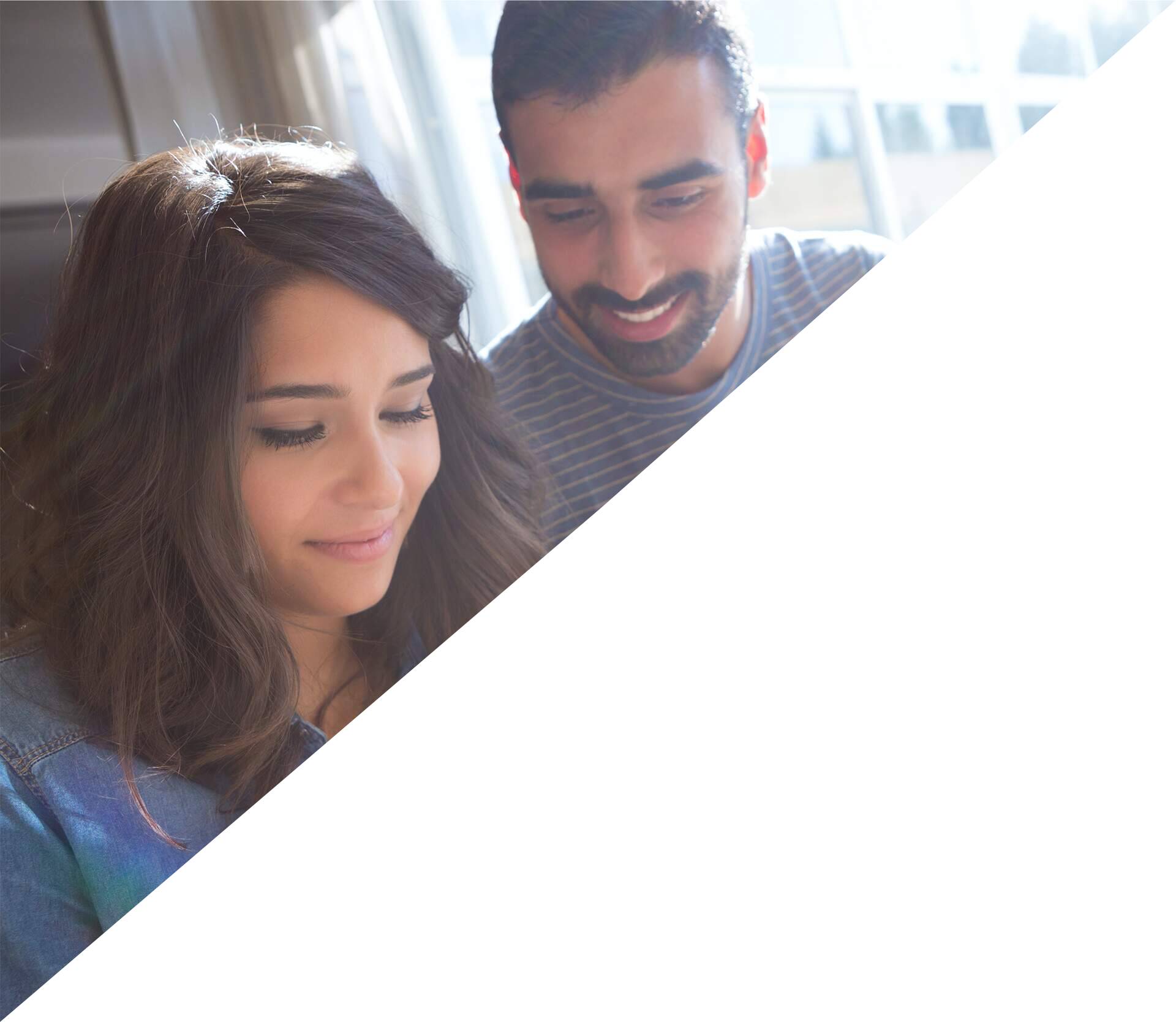 LIVE
WHERE
YOU
WORK
and play where you live.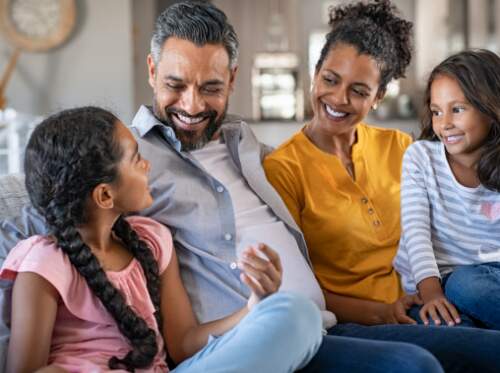 A COLLECTION
OF PROPERTIES
NEVER SEEN
IN HIALEAH
Welcome to Amelia District, an exceptional new neighborhood that truly has something for everyone! Whether you're drawn to the indoor and outdoor experience of The Yards, the delicious Latin and Italian-inspired dishes at La Romanita, or the excitement of live concerts and events at Amelia Live, you'll never run out of things to do and see here.
Our unique and captivating aesthetic is just the beginning – you'll also discover a variety of brand-new rental communities, along with plenty of new retail options and other eateries to indulge in. And for families with little ones, our top-rated Preschool Academy is just a stone's throw away. Plus, as a resident of Amelia District, you'll have direct access to the incredible 515-acre Amelia Earhart Park, offering the best outdoor sports and recreation complex in South Florida.
With its rich history and endless amenities, it's the perfect place to spend your weekends and make lasting memories.  Come join us in Amelia District and experience the warm, welcoming atmosphere for yourself!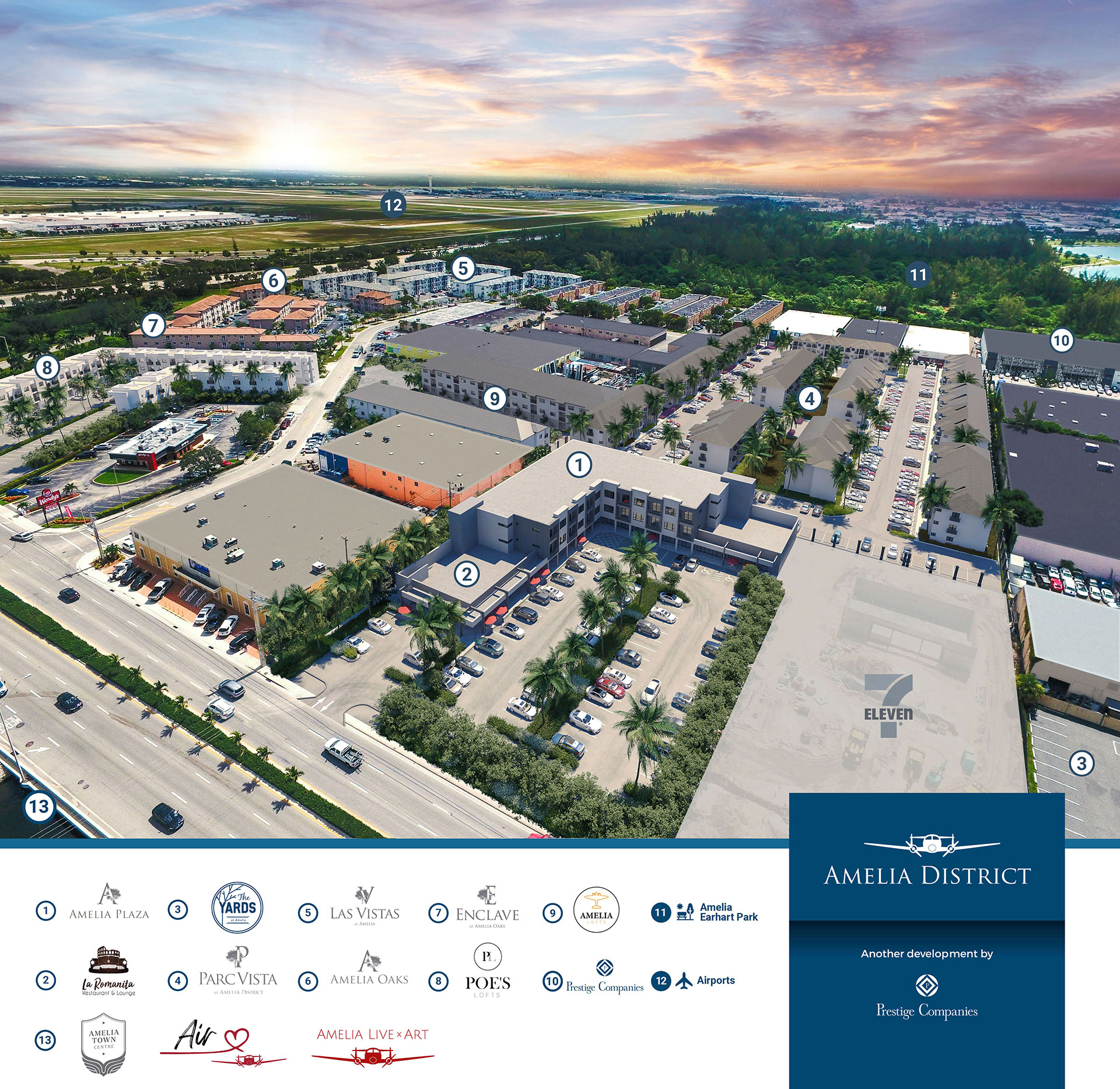 THE
STORY
The landmark neighborhood of the AMELIA DISTRICT was named in honor of famed pilot Amelia Earhart, who took off from the old Miami Municipal Airport back in June 1937. When Amelia Earhart attempted to be the first woman pilot to fly around the world, one of the stops along her long fateful trip was Miami where she landed in her Lockhead Model 10 E Electra. Prior to that she had visited twice as a guest promoter for the aviation industry as well. Furthermore, the influence of aviation can be seen and felt in the city of Hialeah, given that aviation pioneer Glenn Curtiss developed the cities of Hialeah, Miami Springs and Opa-locka alike.
HOME • LIVE • WORK + PLAYThe historical roots of AMELIA DISTRICT not only showcase the past, but also what Hialeah can offer its residents in the future.

Alexander Ruiz, COO, Prestige Companies The unique AMELIA DISTRICT offers a vivid past and a colorful exception to the city's gridded urban rule with its collection of distinctive residences, outstanding amenities and independently-owned businesses. But perhaps the most important feature of this exciting new neighborhood is its ideal location in the inimitable and ever-growing city of Hialeah.
THE
DEVELOPER
Prestige Companies is a fully integrated real estate company responsible for exceptional residential and commercial properties throughout South Florida. Led by our executive team, we specialize in every aspect of development, from investment and land acquisition to construction, marketing and sales. As a result, we have become one of Florida's largest and most reputable builders with a portfolio exceeding $1.2 billion.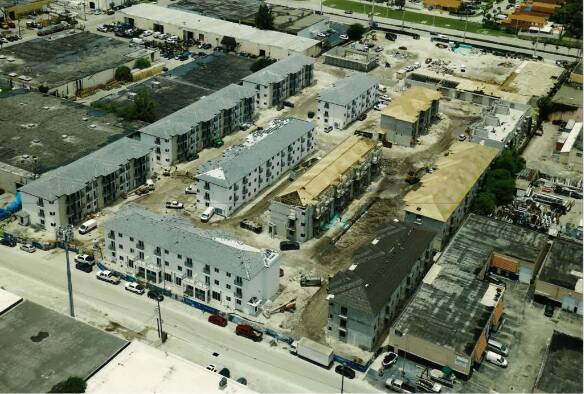 CONSTRUCTION
DIVISION
With projects expanding throughout the state, Prestige Companies is one of Florida's largest and most reputable developers. Prestige's construction arm and its strategic partners have developed multi-family, residential and commercial projects that have enhanced the quality of life of the residents and improved the neighborhoods where they are located.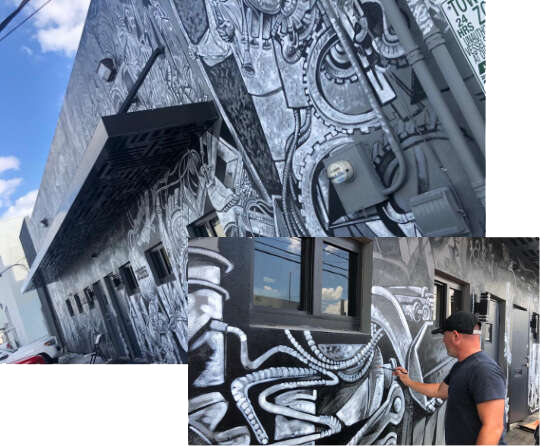 exclusive collection of properties